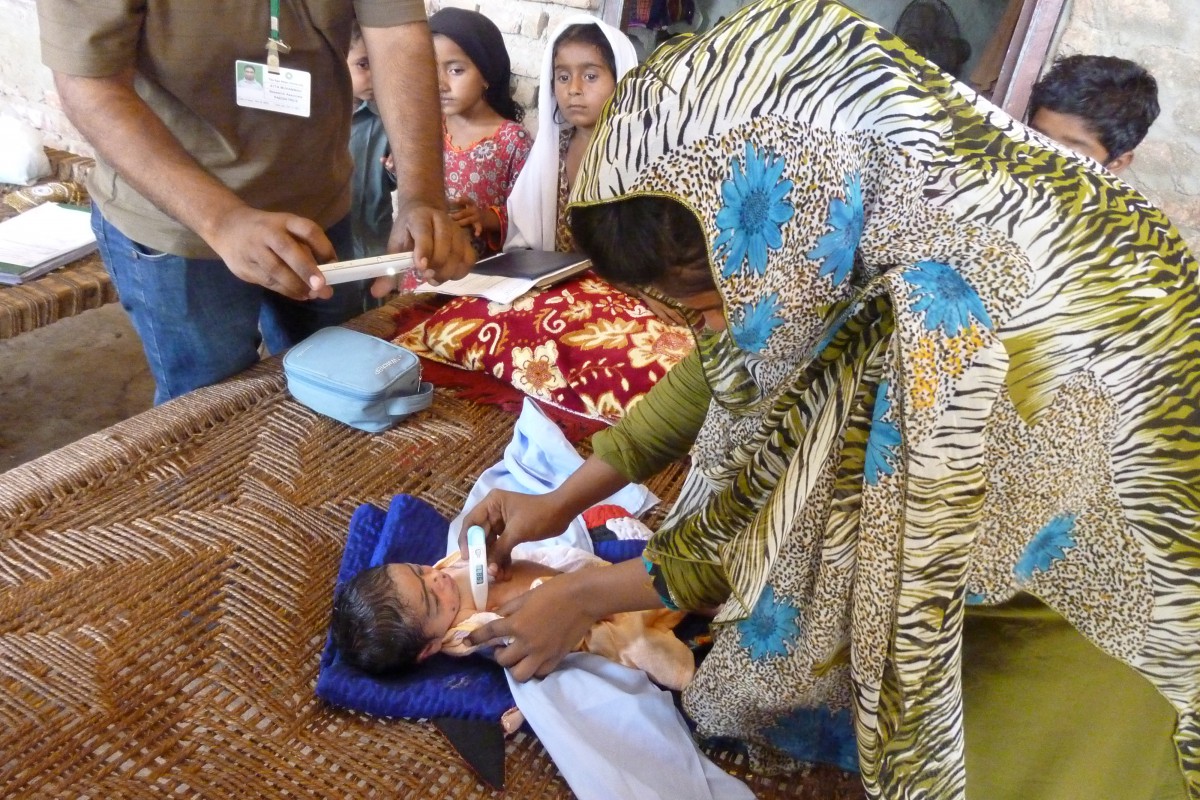 What is a CHW?
The term CHW (community health worker) is an umbrella term that covers a wide range of health workers. These include paid and unpaid, professional and lay, those who have experience working in health and those who do not. They can be people of any gender, young or old. Regardless of other factors, CHWs almost always come from the communities they work in and are not clinicians.
CHWs go by a variety of names: volunteer health workers, care guides, lay health workers, village health workers, health extension workers, community health aides, peer supporters, traditional birth attendants, community health assistants, health promoters, community health promoters, community health agents, community health representatives and Aboriginal diabetes workers, to name a few.
All types of CHWs perform roles that are related to health care delivery. The wide range of services offered by CHWs to communities can include public health and primary care tasks. Broadly, CHW tasks can encompass health promotion, screening, diagnosis and treatment as well as the collection of basic health information. Most importantly, CHWs are able to respond to the local social and cultural norms of the communities they work in to ensure community acceptance and ownership.
CHW programs have been successfully implemented around the world. Pakistan, Zambia, and Brazil have implemented CHWs in national programming. Several additional countries including India, Kenya, Uganda, Rwanda and South Africa are in the process of introducing CHW programs into existing health services on a national scale. CHWs play an important role in health service delivery for many countries, at local and regional levels; these include Malawi, Cambodia, Bangladesh, Mexico, Bolivia, Guatemala, Nepal, Tanzania, as well as the United States and Canada.