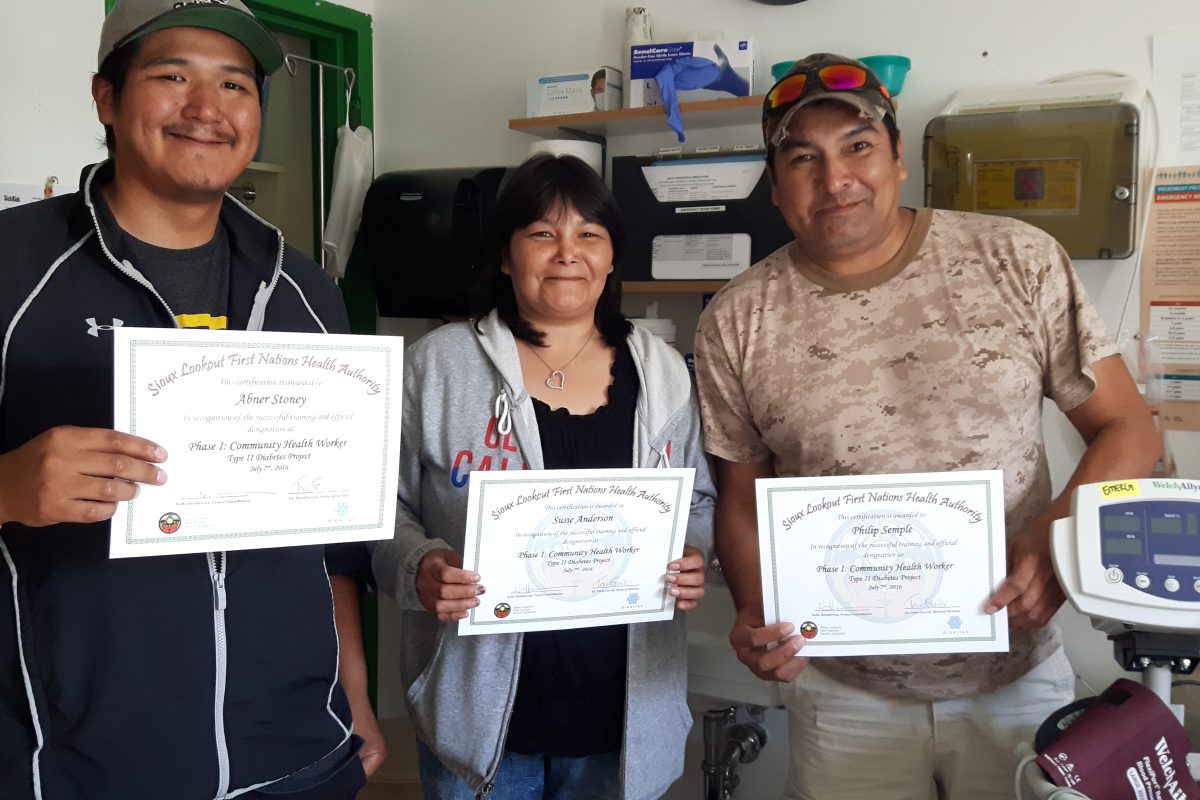 Welcome to the CHW Diabetes Training Hub.
Check out our practical training modules designed to help CHWs support the diabetes treatment plan of a patient. A training module has been created for each of the tasks that a CHW can deliver. Each module consists of a series of easy-to-follow steps, helpful reminders and a suggested provider-patient dialogue to ensure an optimal patient experience.
Before going through the first module, please download the Practice Form so that you can fill out the CHW Diabetes Clinical Assessment Log Sheet as you go along.